1 Quennevais Parade
St. Brelade
Jersey JE3 8FX
Channel Islands
---
Contact Us
tel: (01534) 747 780
or   (01534) 888 380


 contact@dentalexcellence.je
Surgery open and taking appointments
CORONA VIRUS UPDATE
Dear all,
As you already know we have got very strict hygiene protocols in place to prevent any cross infection. However, we have further enhanced these and are now following the guidelines from the Government of Jersey.
Below are some of the extra measures in place for you to feel safe visiting us
Pre appointment screening to avoid having any infected person in the surgery
Check temperature with digital non-contact thermometer
We have changed working schedules so there will a maximum of 1-2 people in the waiting room
Hand sanitizer
Antibacterial mouthwash before treatment
Enhanced Personal Protection Equipment ( PPE ) for all the staff
Antibacterial copper door handles
Wiping of door handles and handrail regularly
Air purifying system ( Airmaster 500 SL )
Enhanced cleaning with regular steam cleaning
However, if you have any concerns – please contact us to discuss this. And if you for any reason are feeling unwell before your appointment – please stay at home and let us know.
Lars Alexandersson and all at Dental Excellence
Welcome to the future of Dentistry in Jersey
Benefit from advanced dental techniques administered by caring professionals
At Dental Excellence we endeavour to provide the best treatment to our patients in a professional, caring and friendly environment.
Should you have any questions prior to a visit or before making an appointment please do not hesitate to contact us. All of our staff are more than happy to answer queries on the telephone, or in person.
Use our online service, whatever the time of day, to book your next dental check-up appointment and automatically be entered into our weekly draw to win an electric toothbrush!
We are proud of the relaxed and friendly environment we have created in the practice and hope you are comfortable throughout your visit.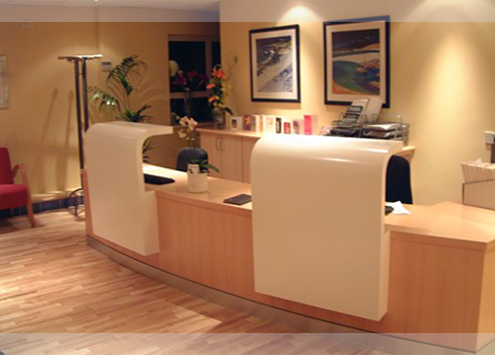 A large open area with recessed lighting, wooden flooring and a contemporary reception desk combined with lovely artwork on the walls gives a warm and welcoming feeling. With the addition of soft furnishings and children's play area all helps…
https://dentalexcellence.je/wp-content/uploads/2016/11/banner-img.png
355
513
gerardnf
/wp-content/uploads/2016/11/logo.png
gerardnf
2016-11-23 23:59:29
2016-11-30 09:36:22
Reception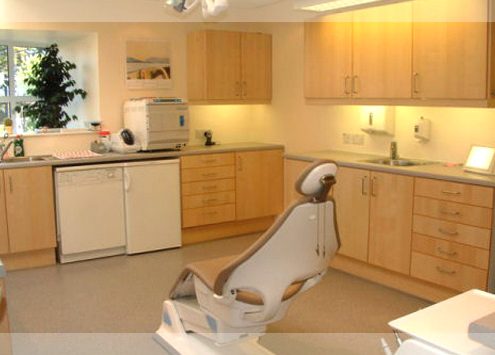 The skylight and large angled window allow an enormous amount of daylight into the surgery giving a light and airy feeling. The lighting is a mixture of suspended ceiling spot lights and fluorescent lighting in the pergola and under the wall…
https://dentalexcellence.je/wp-content/uploads/2016/11/banner-img3.jpg
355
513
gerardnf
/wp-content/uploads/2016/11/logo.png
gerardnf
2016-11-23 10:20:48
2016-11-23 10:20:48
Surgery One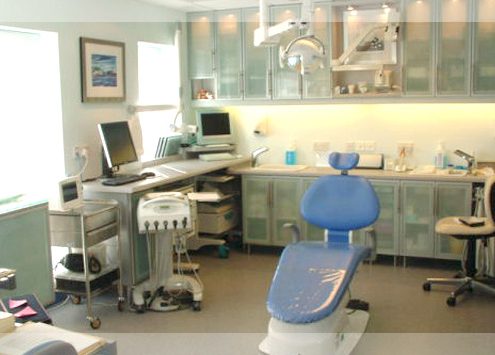 A large south facing window gives maximum daylight and the pale blue colour scheme makes the surgery feel fresh and calm. This surgery has been designed to cater  for both minor surgical procedures including implants and general dentistry.…
https://dentalexcellence.je/wp-content/uploads/2016/11/banner-img2.jpg
355
513
gerardnf
/wp-content/uploads/2016/11/logo.png
gerardnf
2016-11-23 10:19:30
2016-11-30 09:33:12
Surgery Three